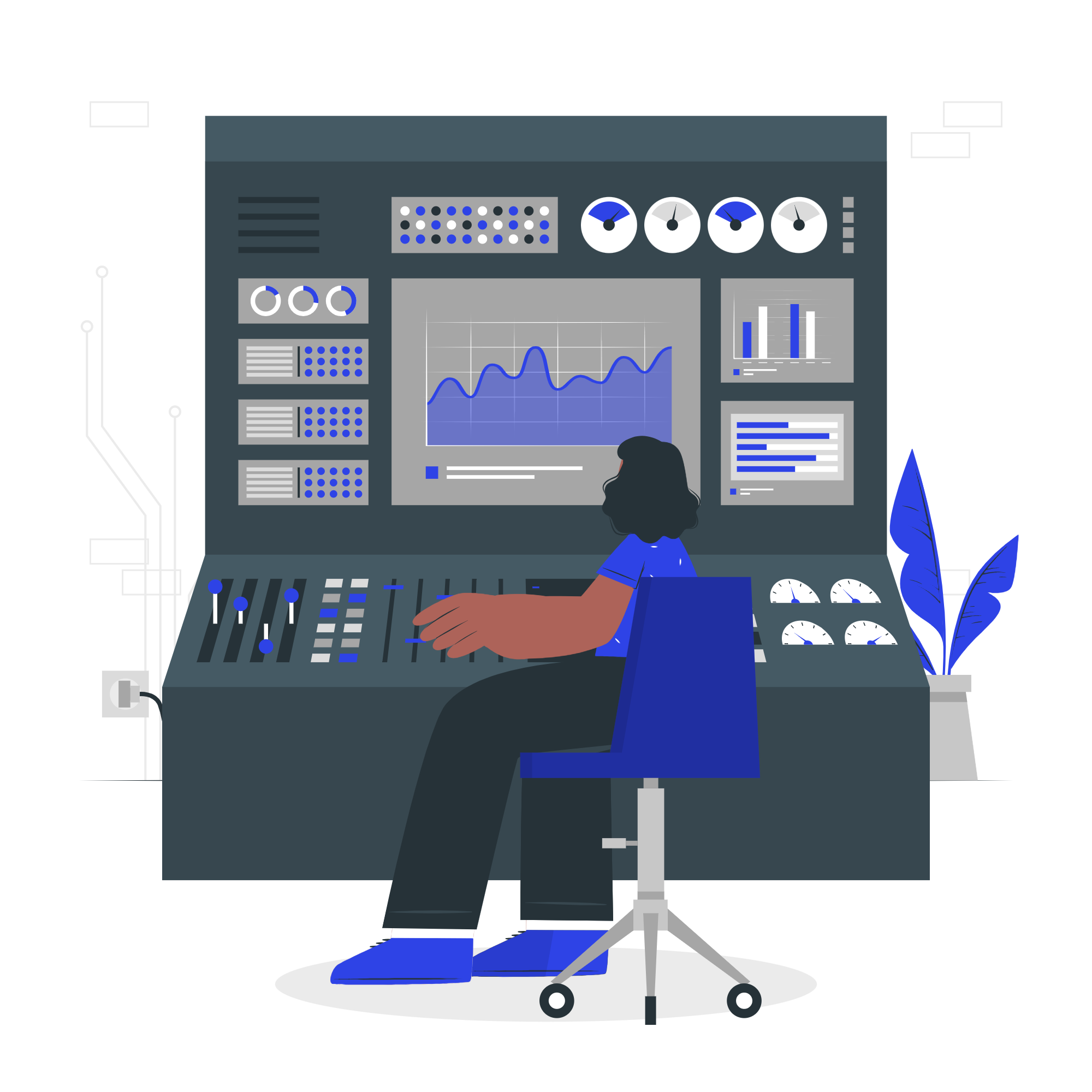 24/7 Monitoring
In case of an emergency such as a server down, we have set up an alert notification so that we can immediately restore the service. We are also working on maintenance to be completed in the shortest possible time.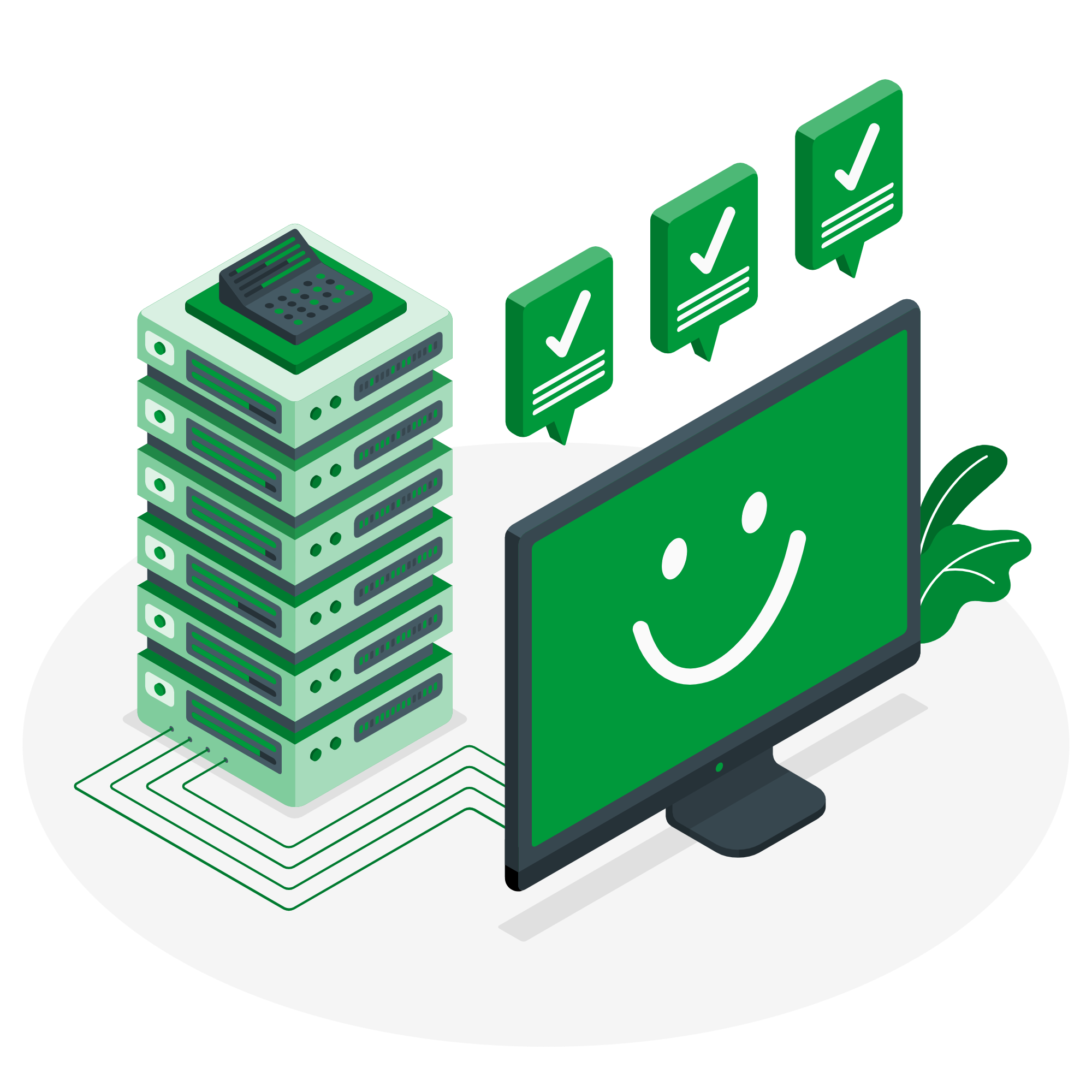 Server
In order not to miss the given block generation opportunity, we operate a block producing server with higher specifications than recommended and operate two relay servers in a redundant configuration.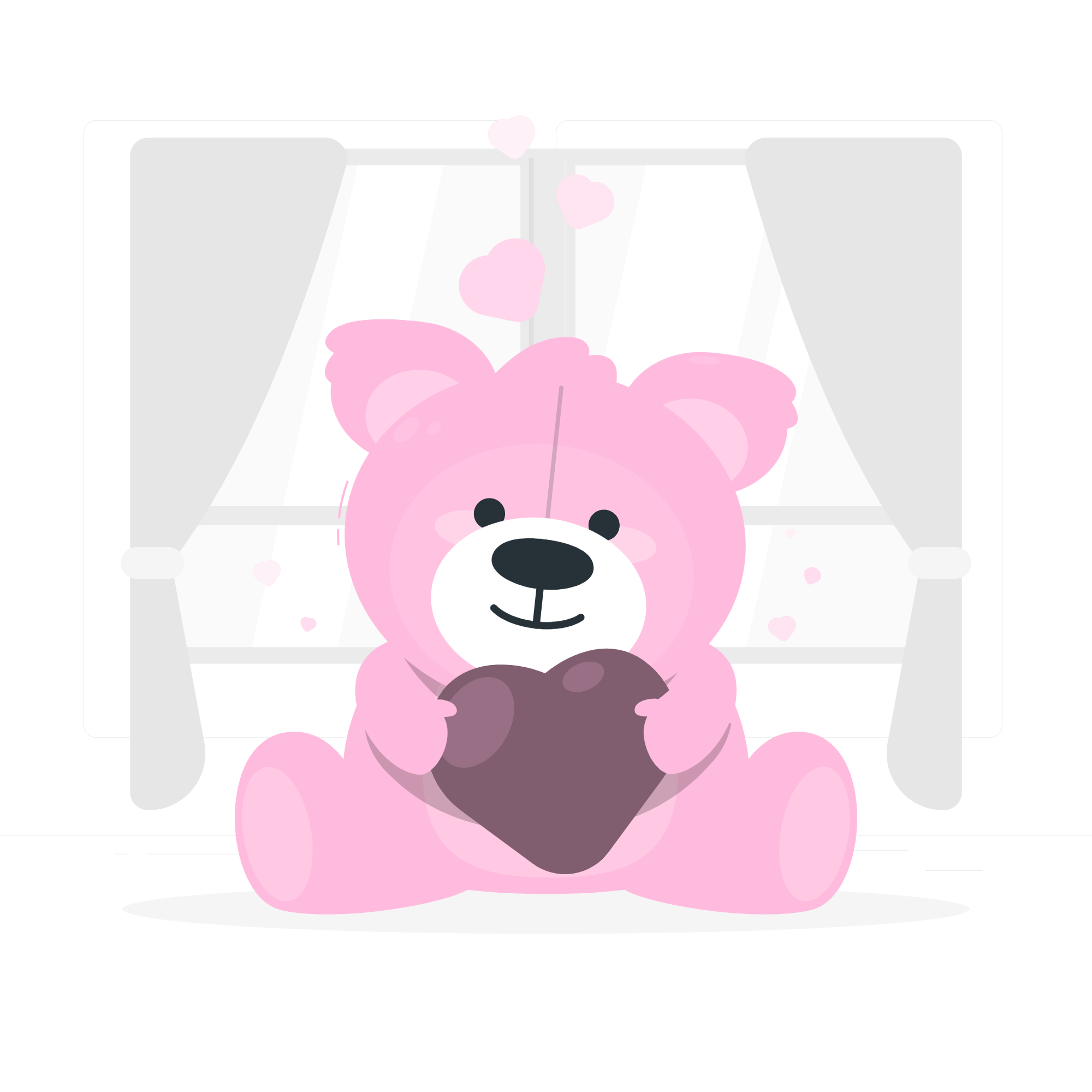 Donation Activities
In 2021, we will donate musical instruments, and in 2022-2023, we will donate as a monthly supporter to Tears of the African Elephant, which conducts ranger patrols to prevent poaching.